Our Philosophy:
We orchestrate the "Aha Moments" that enable you to uncover, unlock and unleash human talent and innate leadership that exists within your organization. What this means is we help you connect the dots and get to crucial insights faster.
We help leaders connect seemingly disconnect thoughts and challenges to solve complex problems.
We do this through: 
Diagnosing core issues

Designing custom talent journeys

Creating cultural conditions for success 

Building  talent capability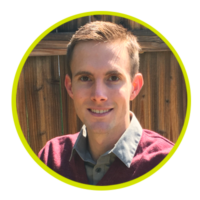 Joe
Mato
Head of Talent Intelligence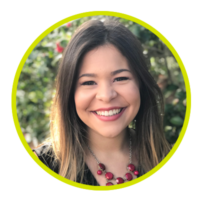 Alyna Francine Salgado-Keim
Marketing Specialist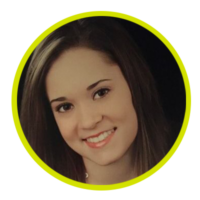 Ali
McIntyre

Research Specialist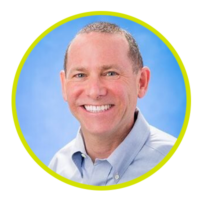 Dr. David
Weller
PHD Consultant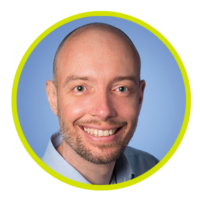 Dr. Peter
Hegel
PHD Consultant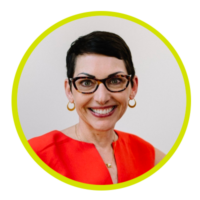 Carey
Bongard
Senior Consultant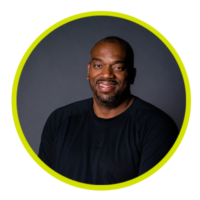 Adrian
Crawford
Senior Consultant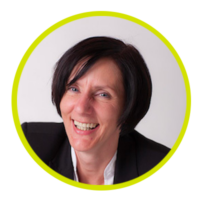 Anja
Zentgraf
Senior Consultant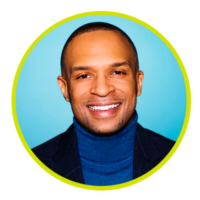 Kevin
Williams
Senior Consultant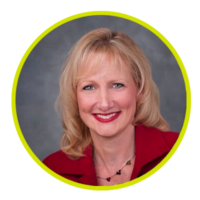 Cindy
Moran
Senior Consultant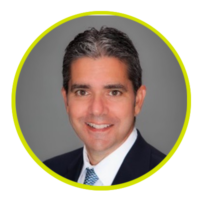 Dr. Joe
Carella
Executive Coach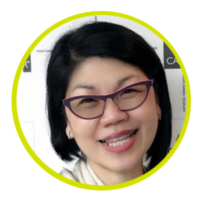 Linda
Tan
Executive Coach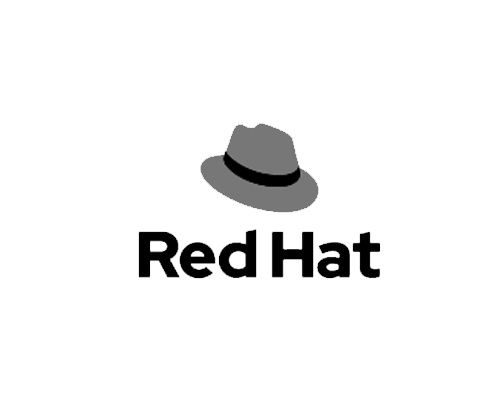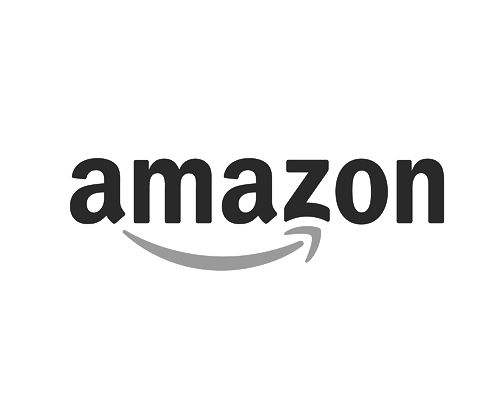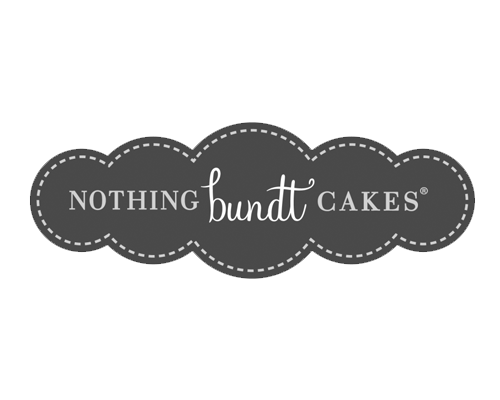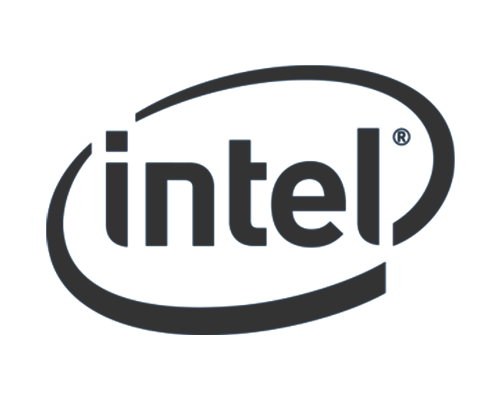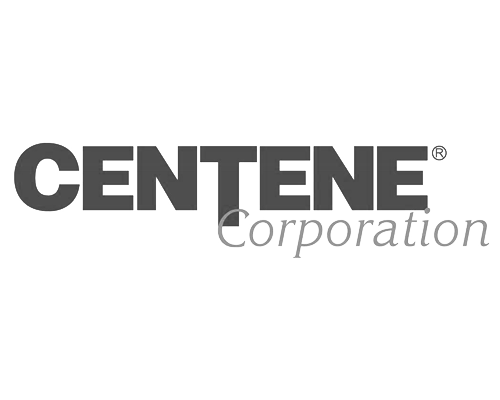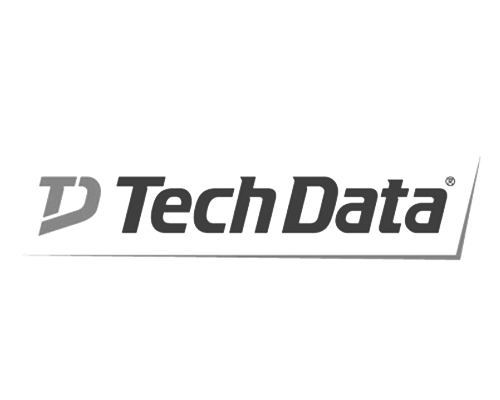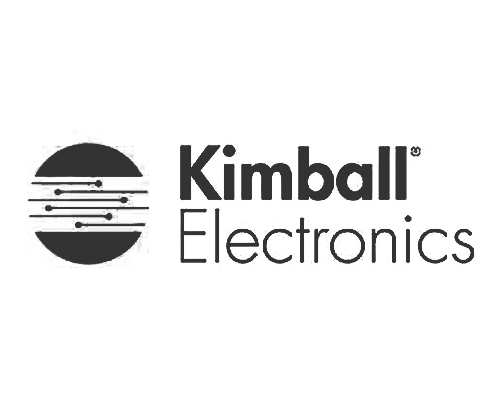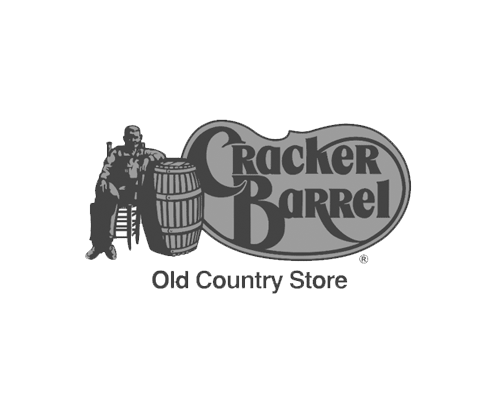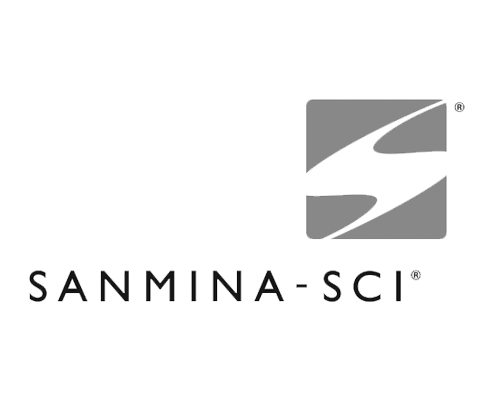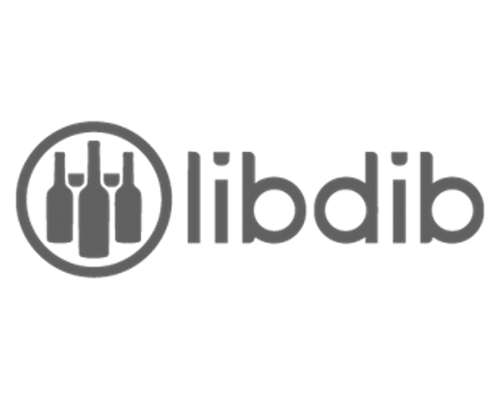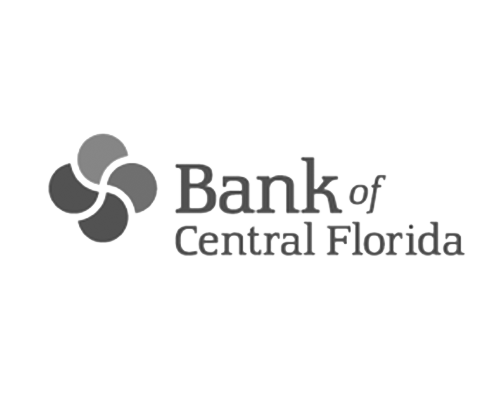 WE CAN HELP YOU BUILD YOUR LEADERSHIP CAPABILITIES.
LET'S CHAT.
Connect with us.
Continue the conversation on our social channels.