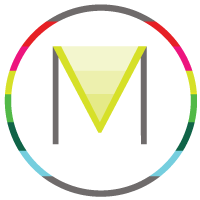 The McGuckin Method of Talent Management
Effective talent management must be done within the context of your business strategy.  Successful organizations view talent management as a core element of their business strategy.  We work with you to understand your organizational needs and match those to individual aspirations. Discovering those intersections is the catalyst to practical, actionable succession, talent and development plans.

Talent Strategy Offerings:

Talent Audit
We take a data-driven process to review your current team and future needs of the business, mastering the alignment of talent strengths against business strategies.
Key Benefits:
A clear picture of your current workforce
An understanding of future workforce requirements
An executive team that is aligned to the key priorities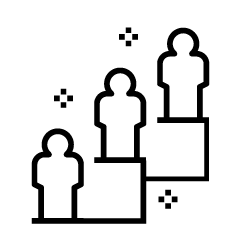 Succession Management
Appreciate and unleash untapped  talent in your organization and identify undiscovered successors for your critical roles. We work alongside you to create systems and process to manage the supply and demand of talent, ensuring you have the right people for the right role—at the right time.
Key Benefits:
A diverse portfolio of leaders
Greater engagement & retention of top talent
Confidence in your workforce to meet future business demands

Strategy Alignment
Our proven methodology provides insights to help determine your strategic priorities. We facilitate conversations to identify and focus on the areas that will drive the highest value. Our blueprint process helps align teams on a path to executing your business strategy.
Key Benefits:
An aligned leadership team
Employees who understand the strategy and the role they play in its success
A clear path forward towards successful strategy execution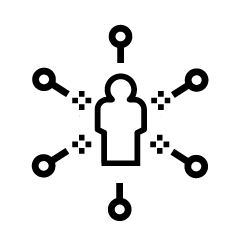 Organizational Design For HRPBs
Through this program, your HRBPs will increase their capability in business-critical skills. You will expand HRBPs knowledge in the various Org Design frameworks and the business needs they serve. They will become leaders who are able to take a consultative approach and strategically gain buy-in around the necessary change.
Key Benefits:
A tailored program the fits the culture of your organization
An engaging experience to cement baseline knowledge
Models and tools for practical implementation "Consider us Waze for talent—we know when to take the backroads and when to take the highway."
WE CAN HELP YOU BUILD YOUR LEADERSHIP CAPABILITIES.
LET'S CHAT.