McGuckin Method™️ of Strategy Alignment
Our proven methodology helps you gain insights to determine your strategic priorities. We facilitate conversations to help you focus on the areas that will drive the highest value for you. By walking through our blueprint process, you will have a team that is aligned and connected on the path forward to executing your business strategy.

Strategy Alignment Offerings: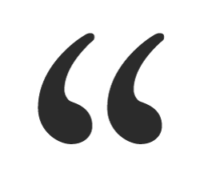 "61% of organizations acknowledge that they struggle to bridge the gap between strategy formulation and implementation."
WE CAN HELP YOU BUILD YOUR LEADERSHIP CAPABILITIES.
LET'S CHAT.