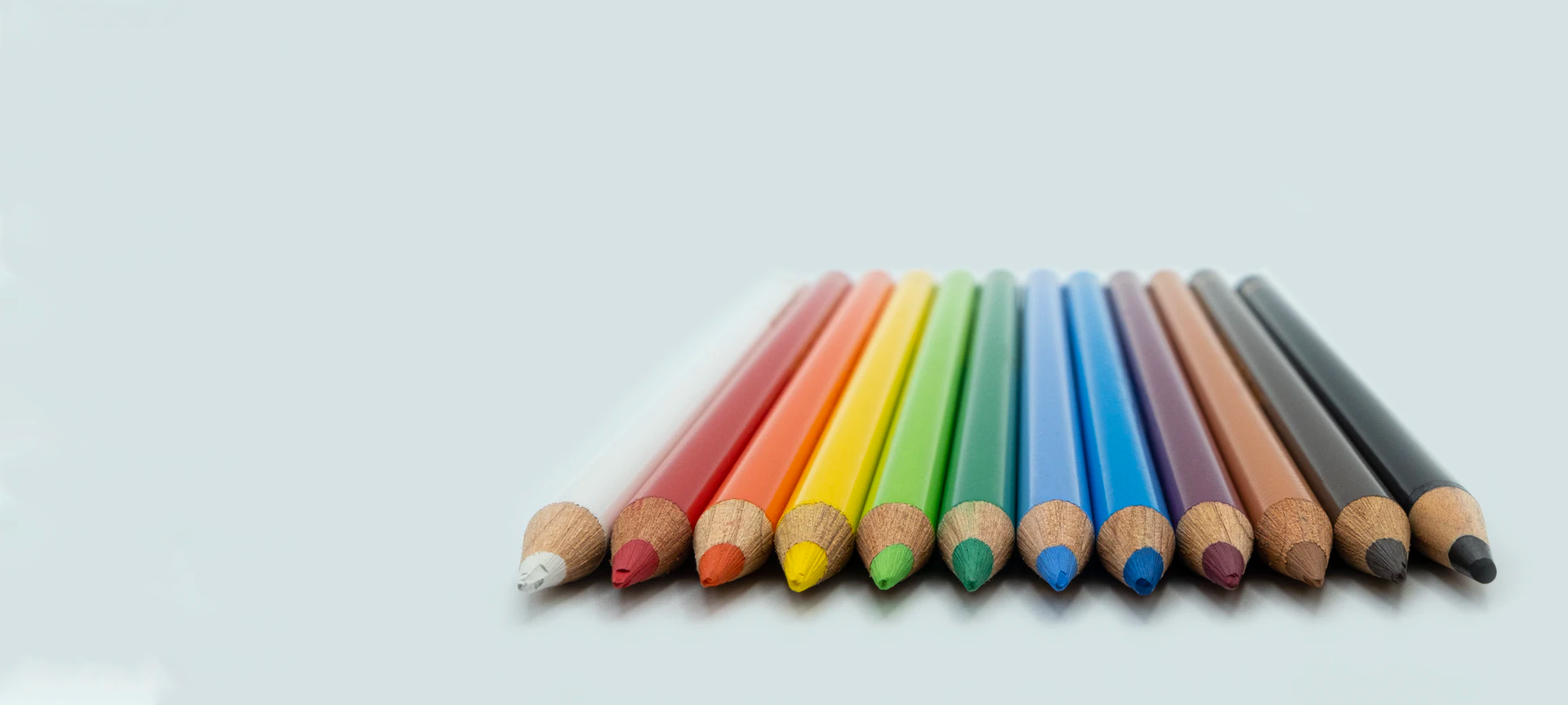 Cultivate Talent.
Reimagine Leadership.
Transform Culture.
The McGuckin Group is a Talent Design Innovation firm.
We orchestrate the "Aha Moments" that enable you to uncover, unlock and unleash human talent and innate leadership that exists within your organization. From the shop floor to the Executive Suite, our team has lived and breathed every flavor of corporate culture. We bring an in-house sensibility and a fresh point of view. Consider us the anti-consultancy talent consultancy.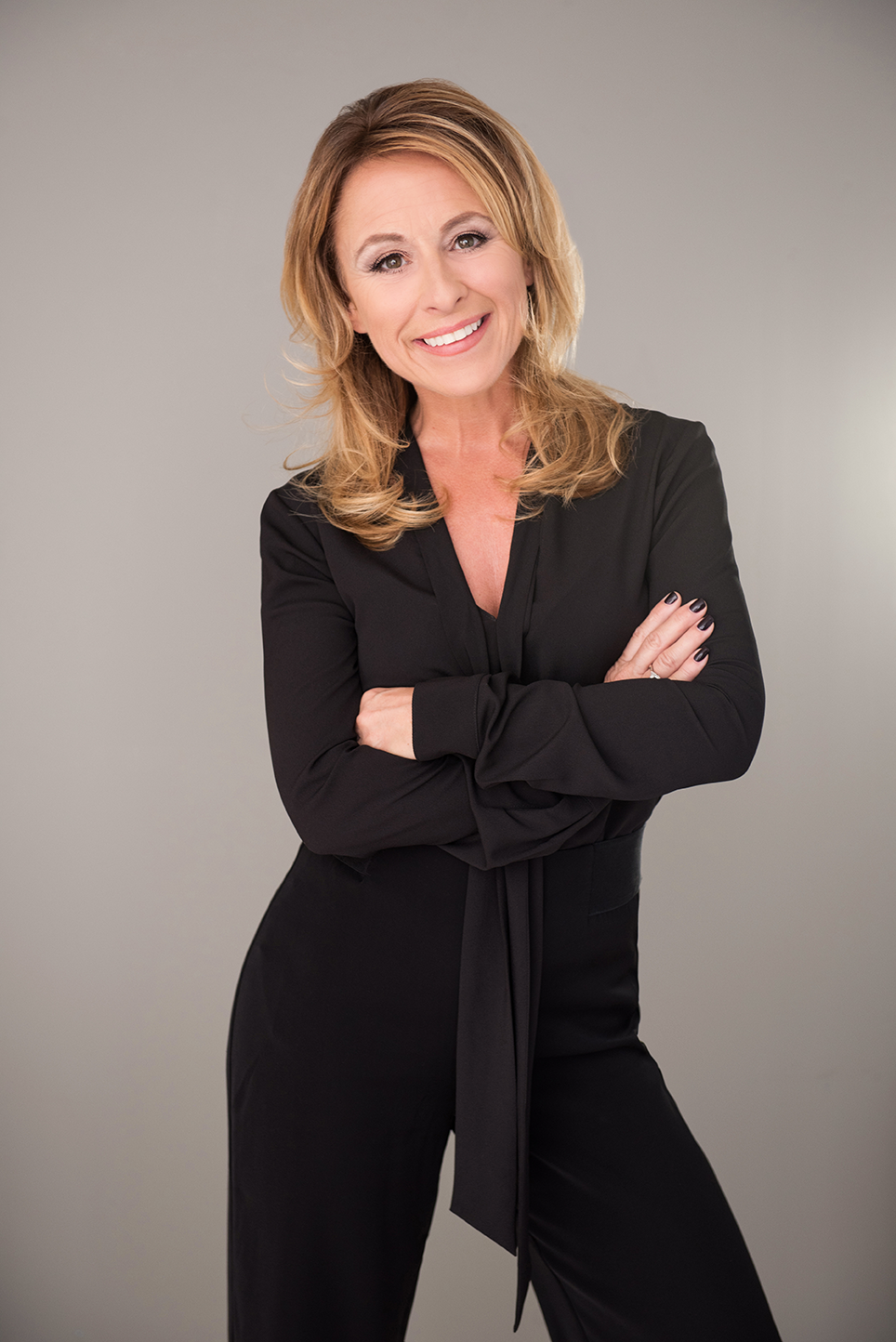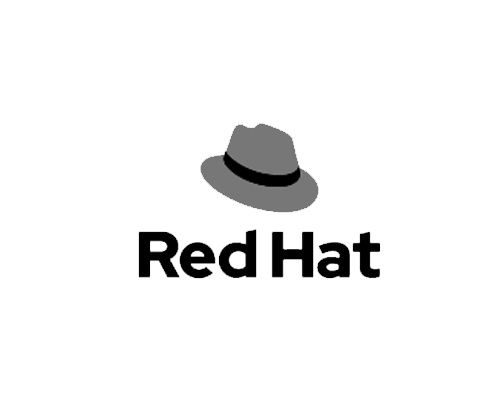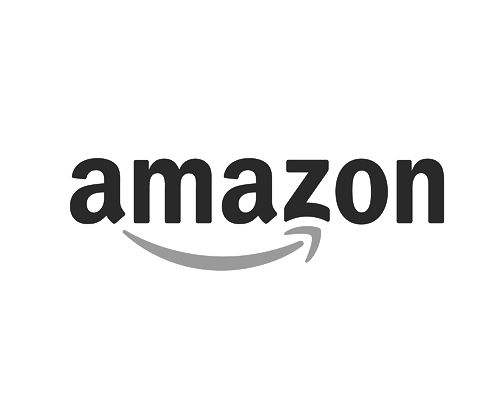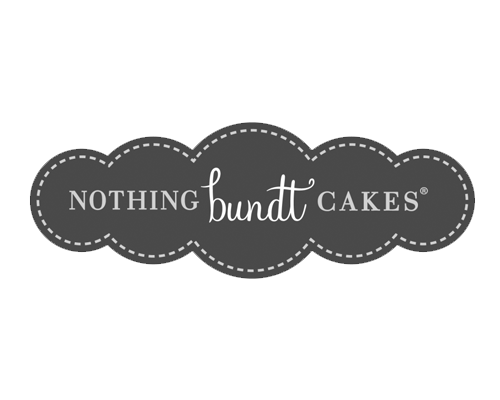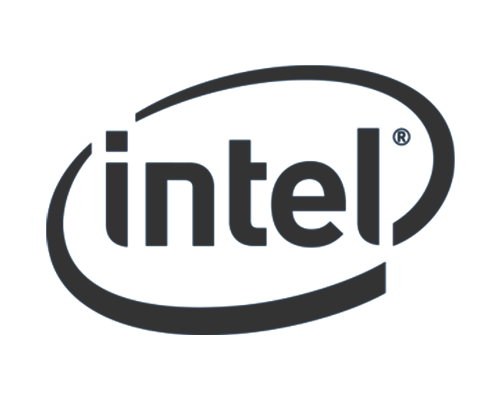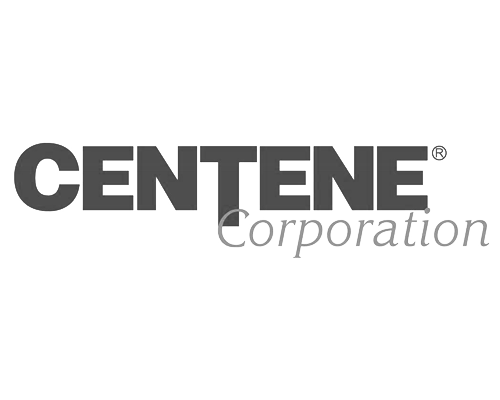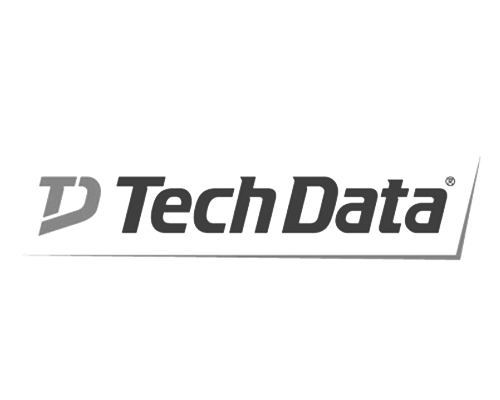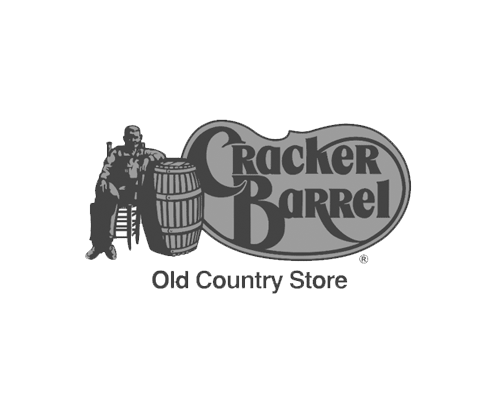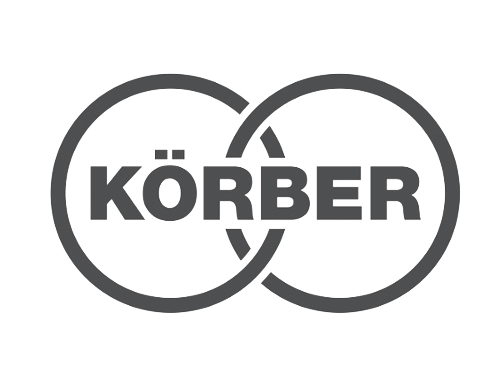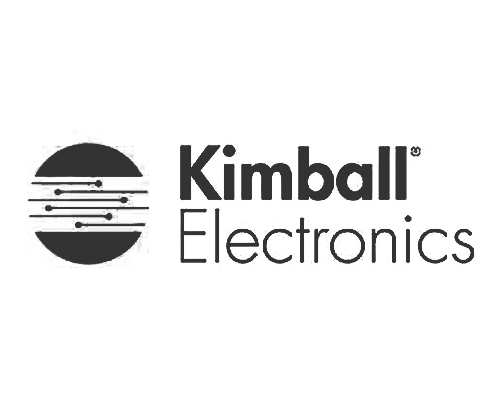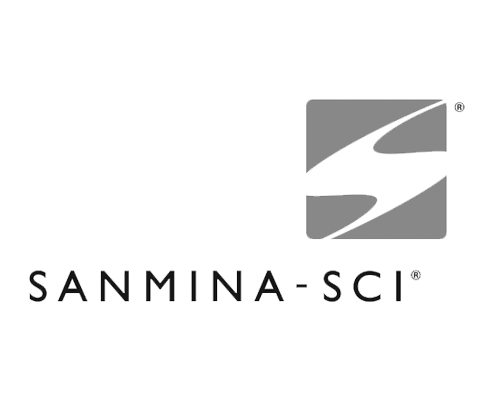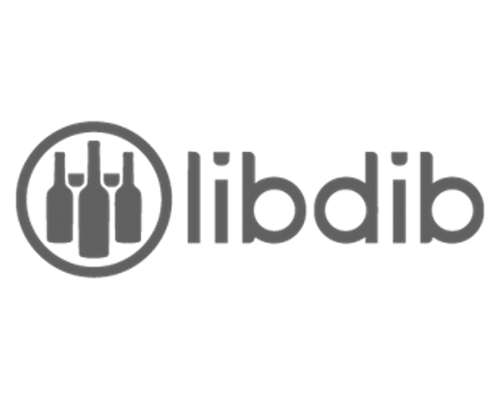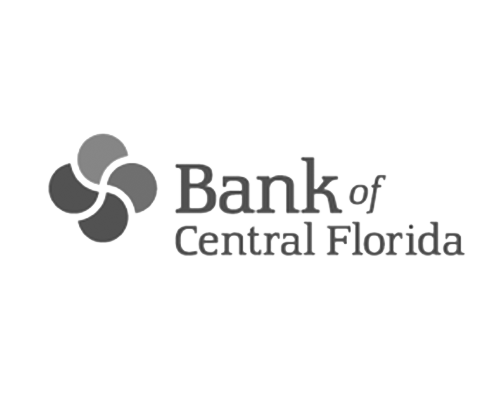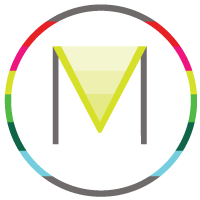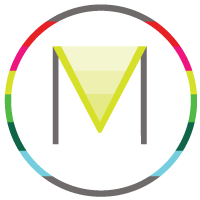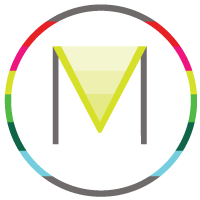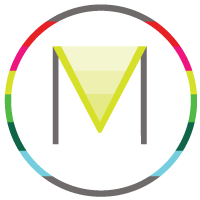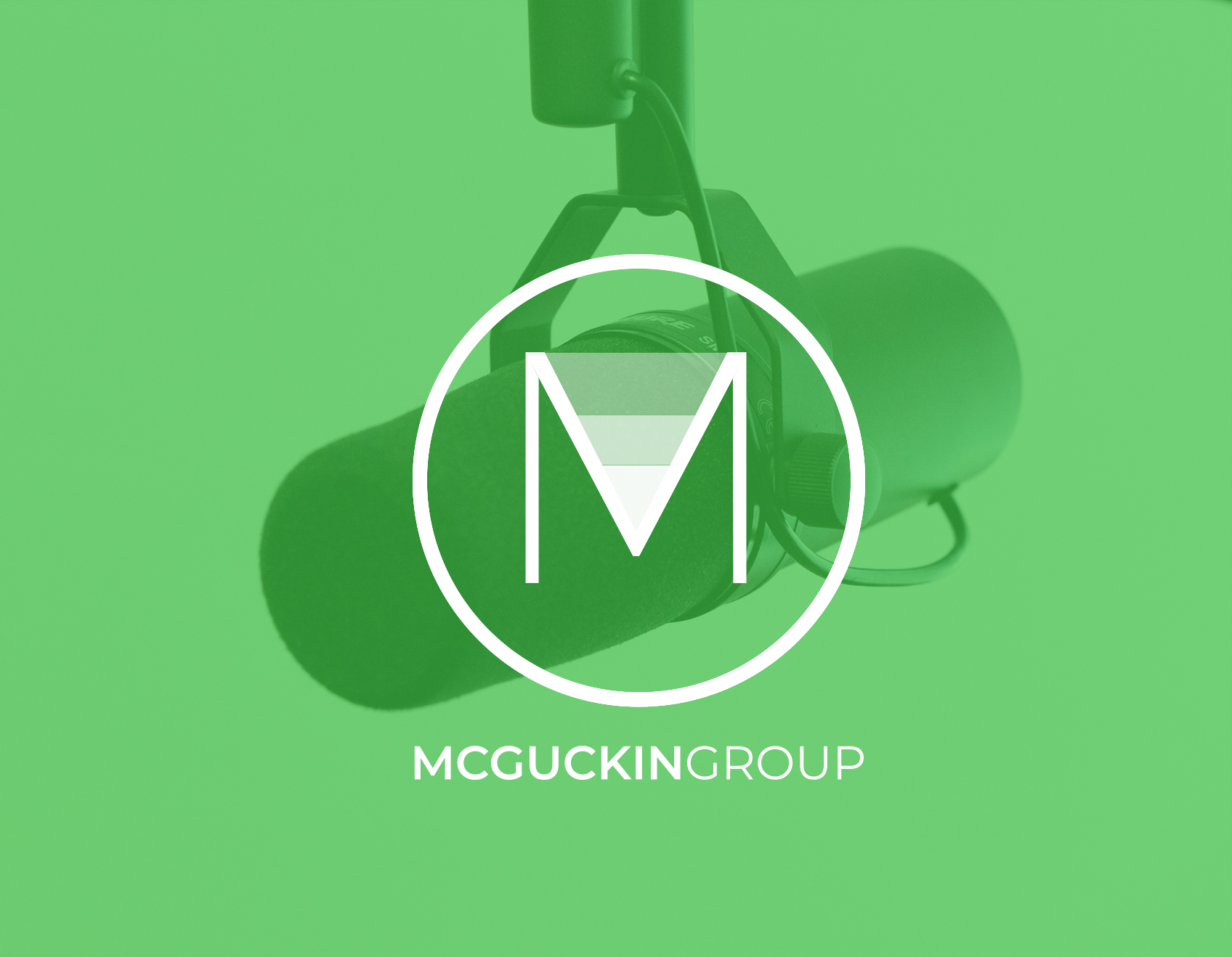 Listen to our podcast: The Aha Moment
HOUSE RULE: SPEAK THE TRUTH
We have one mantra around here: Truthfulness. No matter what the consequence, we commit to saying what needs to be said. We believe that the most difficult conversations bring about the most impactful and meaningful change.
WE CAN HELP YOU BUILD YOUR LEADERSHIP CAPABILITIES.
LET'S CHAT.