The McGuckin Group™ is a Talent Design Consultancy firm.
We help you bridge the gap of your business strategy and talent. We come alongside the world's most respected organizations and more specifically, the leaders within them, to build a customized talent journey which allows them to execute their unique business strategy with excellence.
We bring in an in-house sensibility and a fresh point of view. 
What that means is, when you work with us you work with career practitioners, not career consultants. With over 100 of years of combined experience, our team provides a strong execution and implementation culture, bringing practical solutions that allow you to go faster and avoid missteps.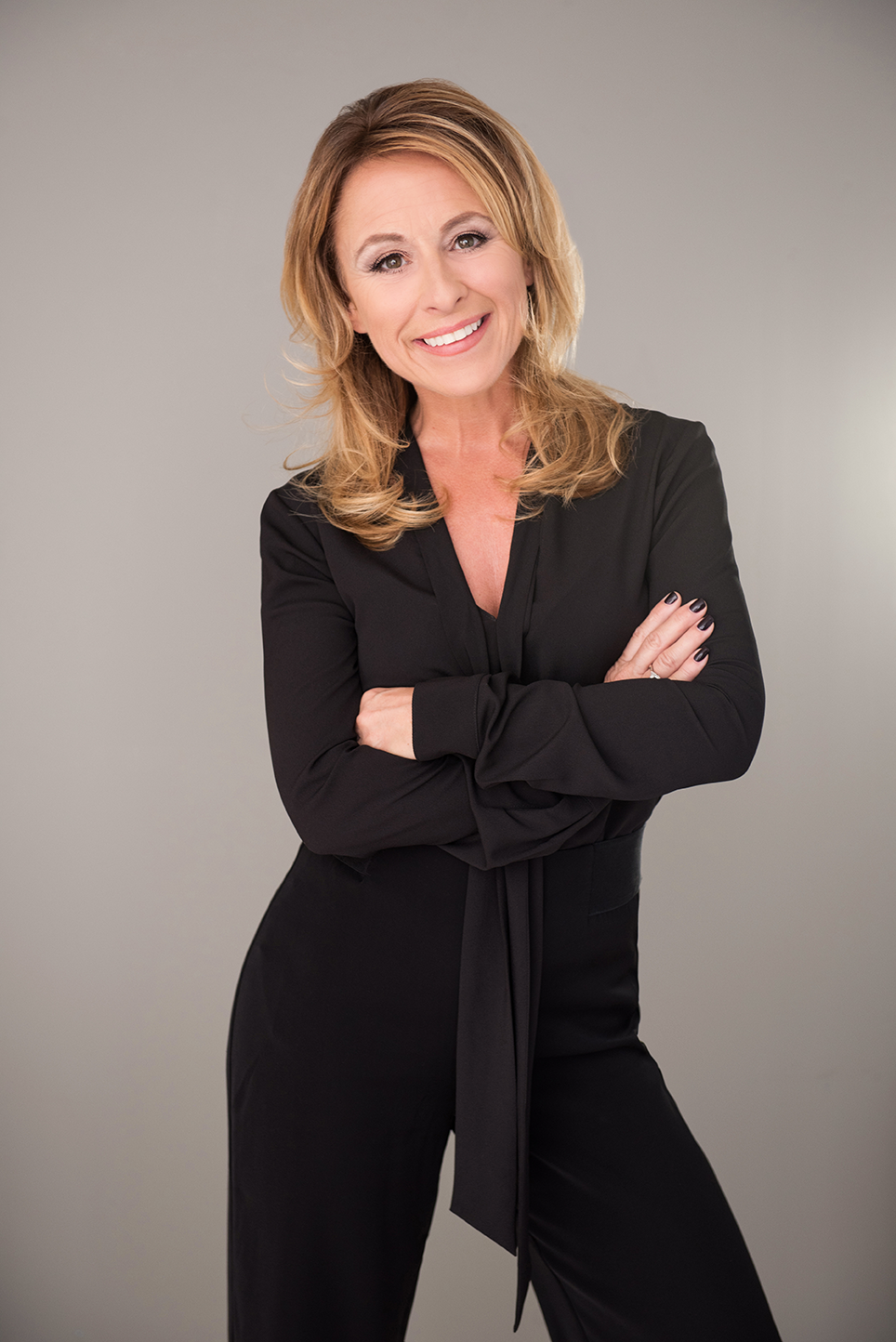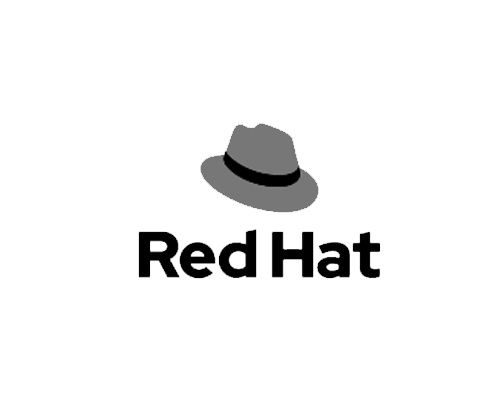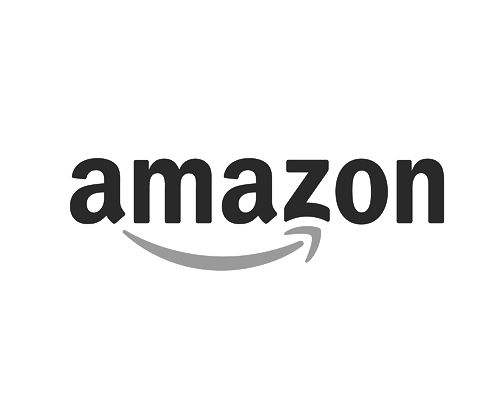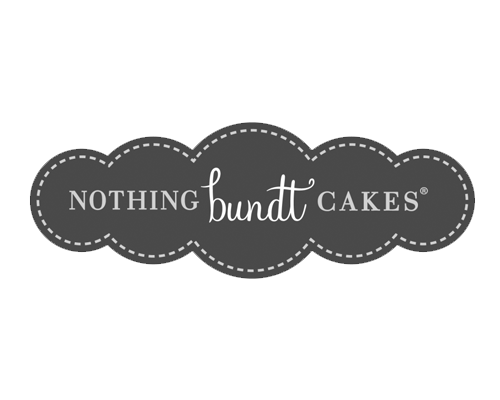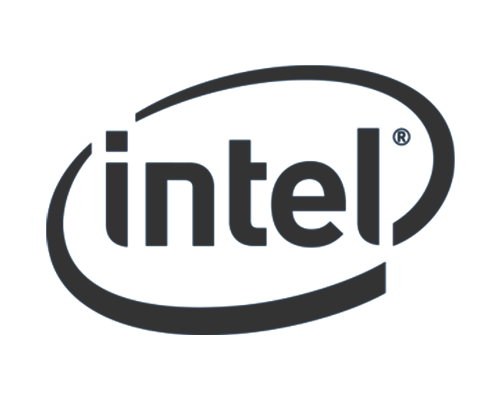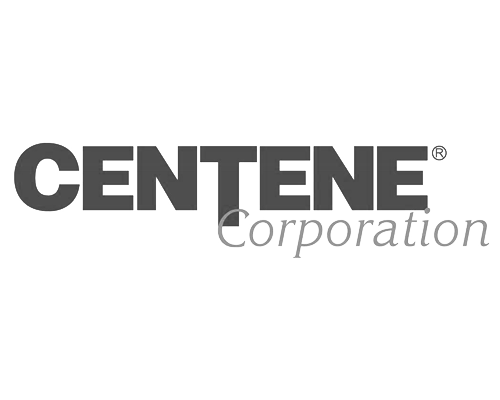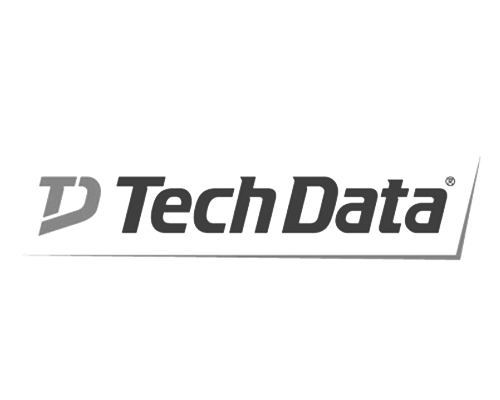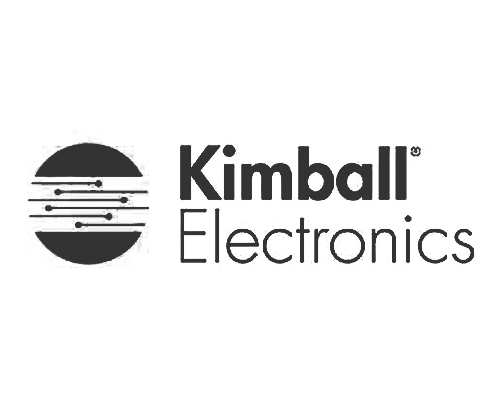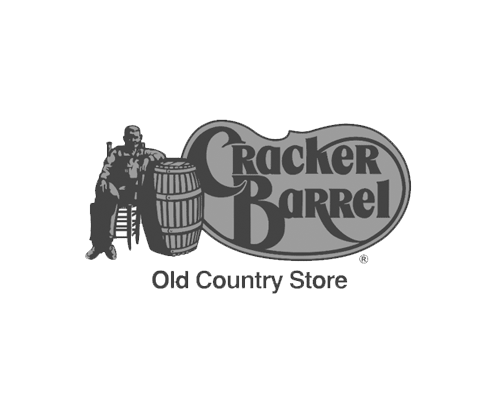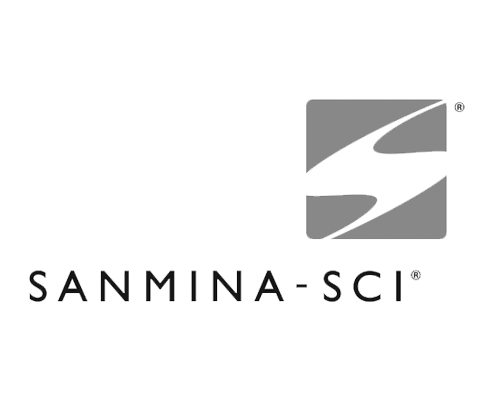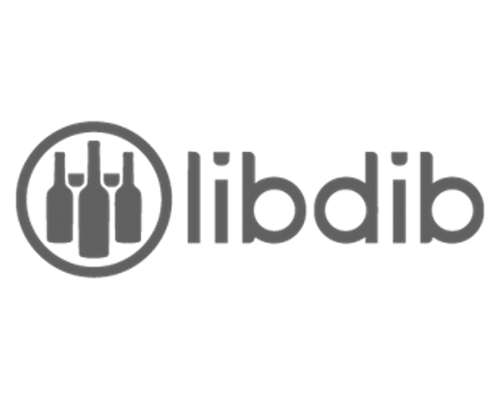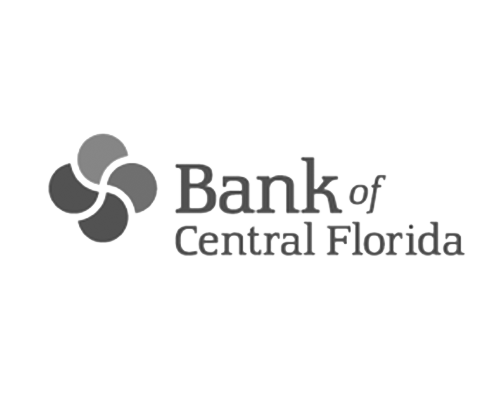 MCGUCKIN GROUP™ EVENTS:
The McGuckin Group™ holds a series of private and public events discussing many various leadership topics each year. We help leaders re-imagine their approach in ways they never thought possible. We encourage leaders to slow down— reflect and explore—to ultimately accelerate their development and effectiveness. During each session, we cultivate "aha moments" and provide organizational value to leaders across the globe as well as across all industries. Our events are both in person and virtual, and feature our expert facilitators and renowned guest speakers.
To learn more about our McGuckin Group™ events, or to register for an upcoming event please email alyna@mcguckingroup.com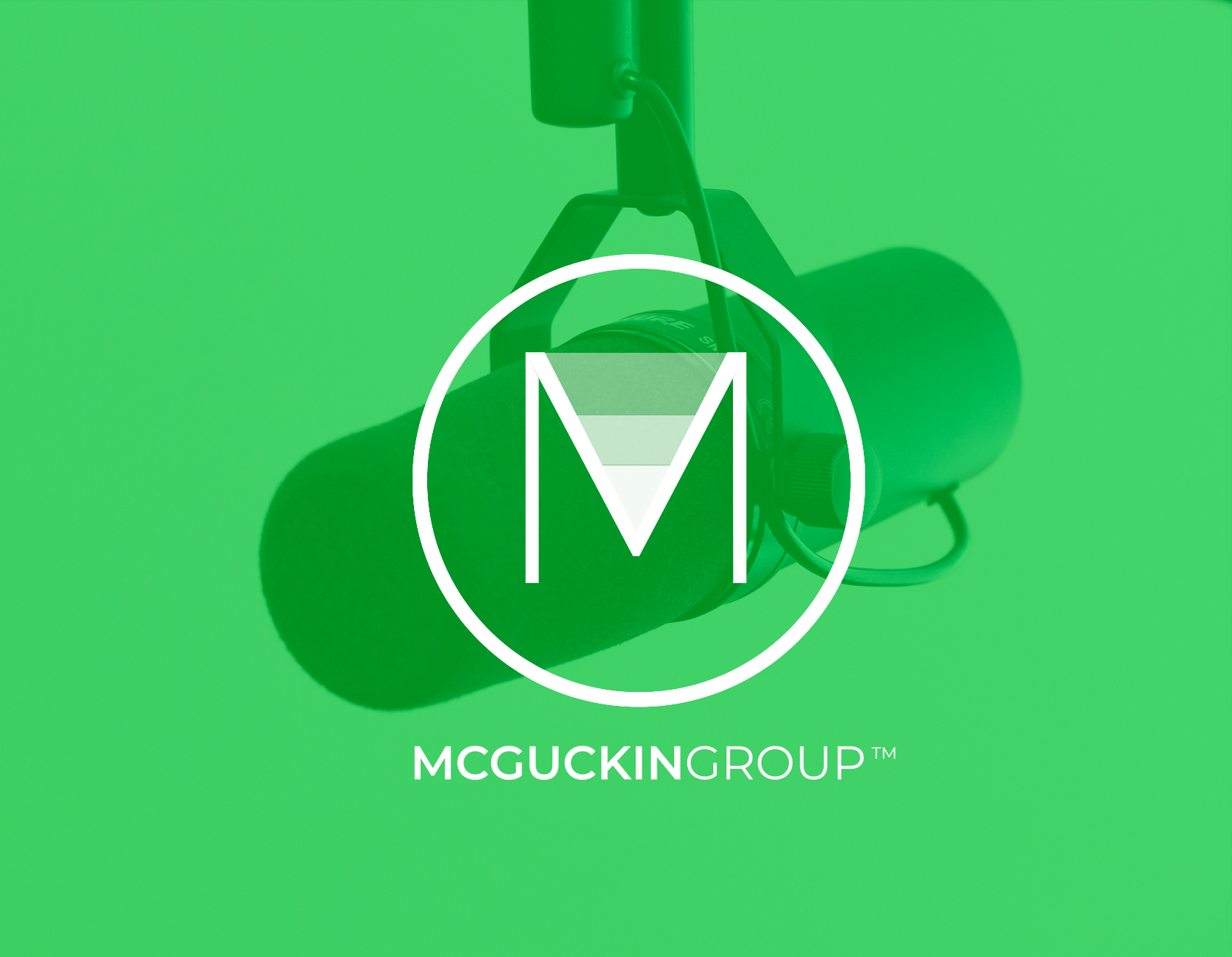 Listen to our podcast: The Aha Moment
HOUSE RULE: SPEAK THE TRUTH
We have one mantra around here: Truthfulness. No matter what the consequence, we commit to saying what needs to be said. We believe that the most difficult conversations bring about the most impactful and meaningful change.
WE CAN HELP YOU BUILD YOUR LEADERSHIP CAPABILITIES.
LET'S CHAT.