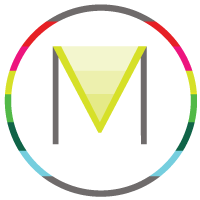 McGuckin Method™️ of Talent Management
Effective talent management must be done within the context of your business strategy.  Successful organizations view talent management as a core element of their business strategy.  We work with you to understand your organizational needs and match those to individual aspirations. Discovering those intersections is the catalyst to practical, actionable succession, talent and development plans.

Talent Management Offerings: "Consider us Waze for talent—we know when to take the backroads and when to take the highway."
WE CAN HELP YOU BUILD YOUR LEADERSHIP CAPABILITIES.
LET'S CHAT.